Specialization
We will continue to create new value that supports the new intellectual and information activities that mankind demands.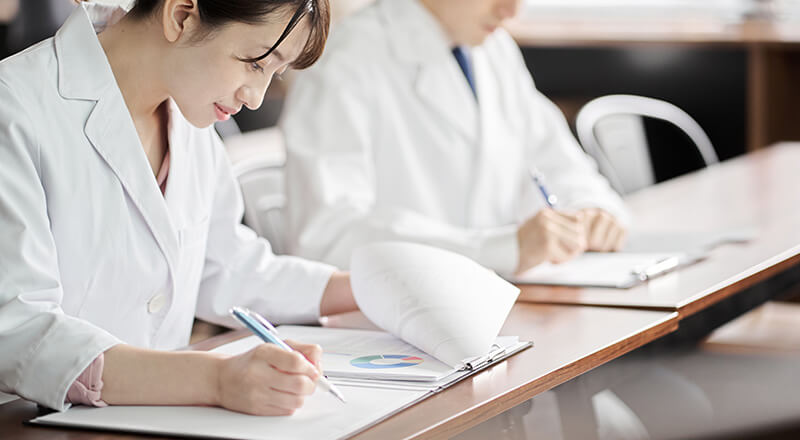 Medical, dental, veterinary, higher education and education support department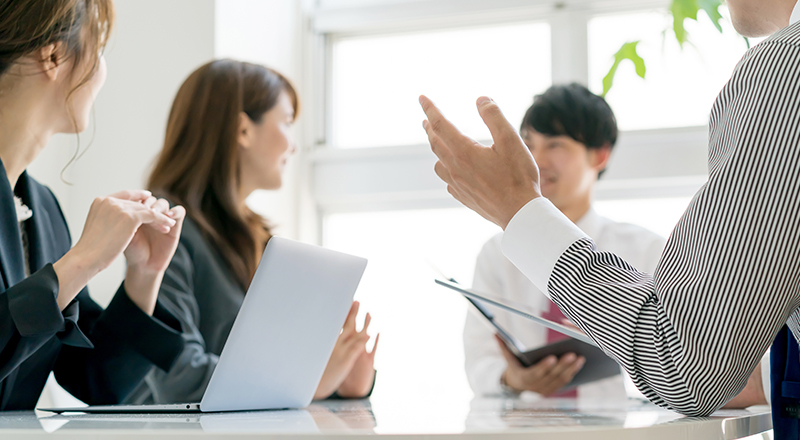 School Corporate Services Division・Tripartite evaluation project・School reform consulting business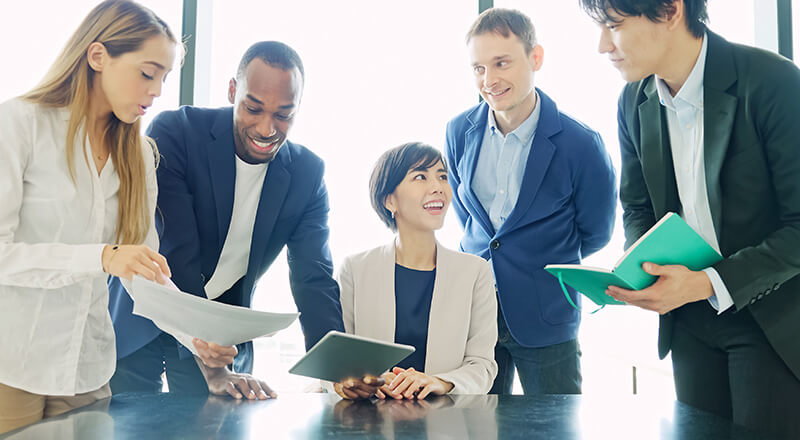 International Situation Research Division
International Situation Test Educational Content Research Department.
International Situation Test Test Operation System Development Department.
International Situation Education Department Class Activity Promotion Group.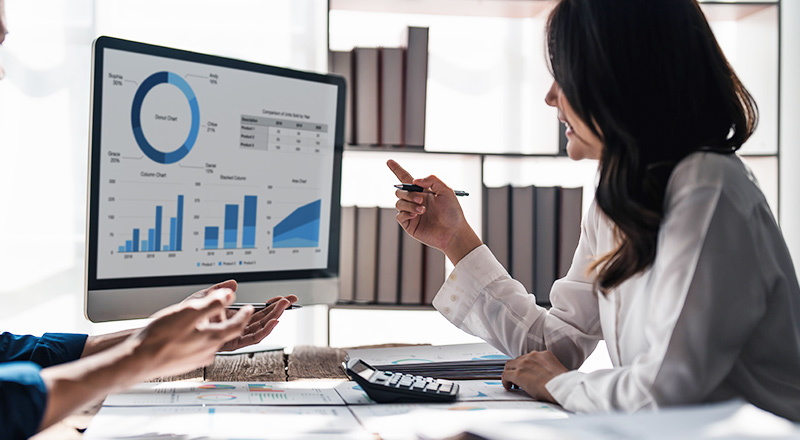 Affiliated Academic Research Division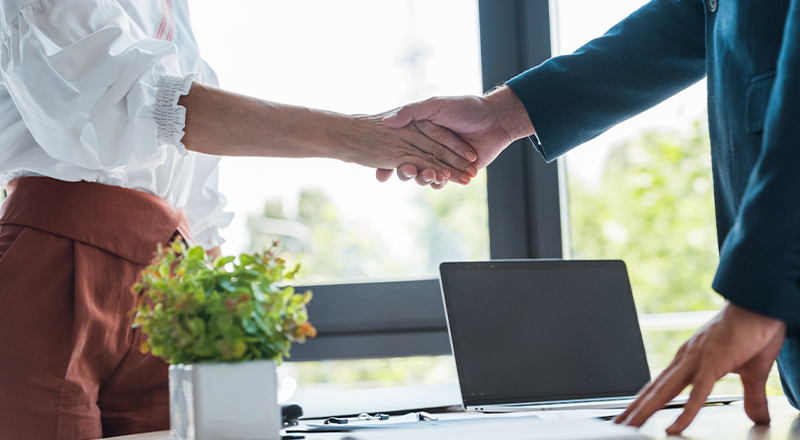 Social Contributions
We are engaged in various social contribution projects centered on the education field, such as the Tohoku University Alumni Association Kansai Branch (currently the Hagi Alumni Association) and the secretariat of the International Standards Association for Higher Education.